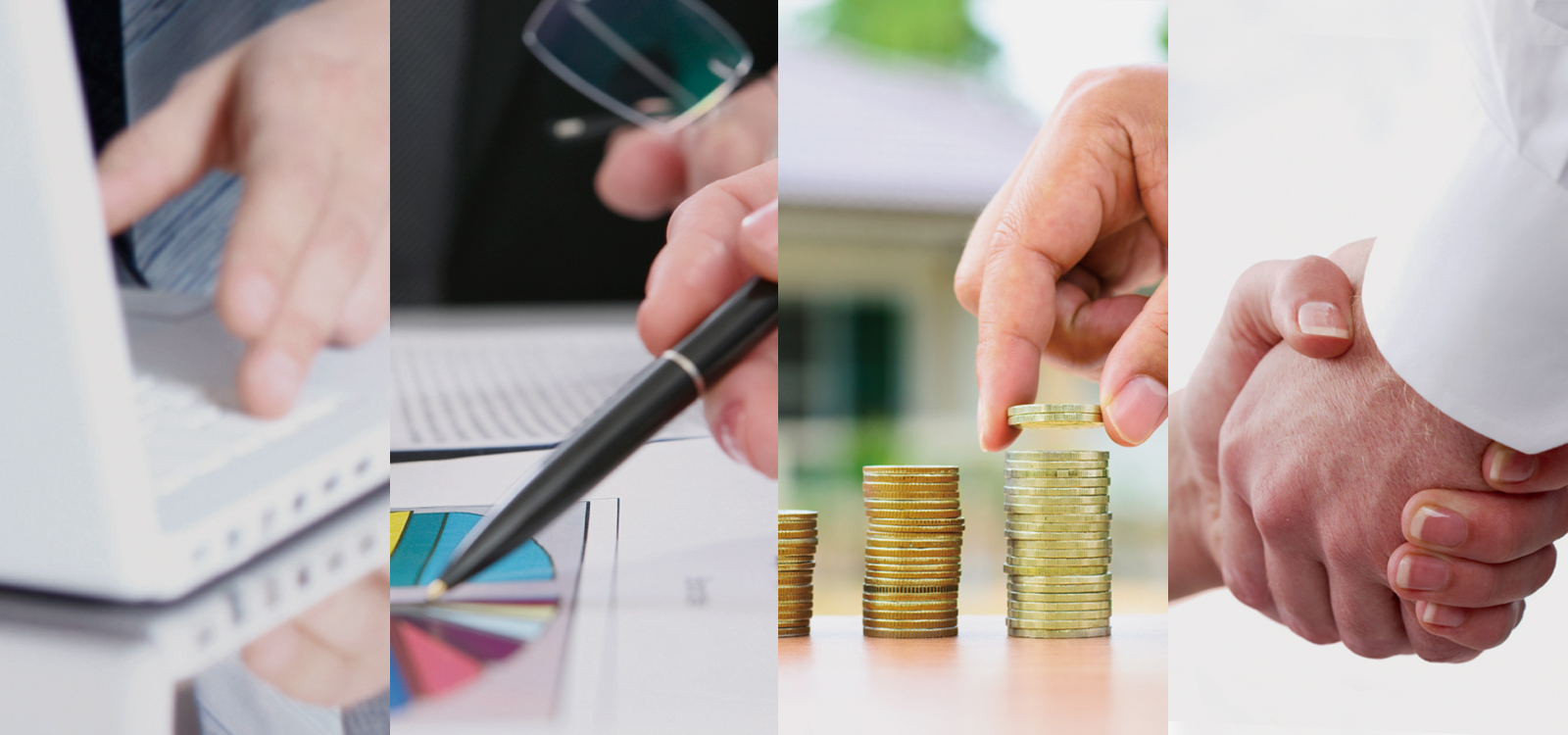 SME Financing Guarantee Scheme
Helps You Grasp Business Opportunities and Expand Your Business
The SME Financing Guarantee Scheme ("Scheme") was launched on 1 January 2011 by The Hong Kong Mortgage Corporation Limited ("HKMC"). Since 1 May 2018, the Scheme business has been transferred to and carried out by HKMC Insurance Limited ("HKMCI"), a wholly owned subsidiary of the HKMC.
Objective and Guarantee Coverage
The Scheme aims to help small and medium-sized enterprises ("SMEs") and non-listed enterprises to obtain financing from participating lenders for meeting their business needs so as to enhance their productivity and competitiveness in the rapidly changing business environment. Under the Scheme, the HKMCI may provide guarantee coverage of 50%, 60% or 70% to the approved facilities of eligible enterprises.
Award
The HKMC (the holding company of the HKMCI) was honored the Best SME's Partner Award granted by The Hong Kong General Chamber of Small and Medium Business for seven consecutive years since 2012.

Special Concessionary Measures
To help tide SMEs over financing difficulties as a result of a possible credit crunch in midst of the uncertain global economic environment, the Financial Secretary announced in the 2012-13 Budget Speech a series of measures to support the SMEs, including the introduction of the time-limited Special Concessionary Measures under the Scheme which provides 80% guarantee coverage ("80% Guarantee Product") to eligible facilities approved by participating lenders at concessionary guarantee fee rates.
The 80% Guarantee Product has provided strong support for SMEs in obtaining financing in the commercial lending market since its launch on 31 May 2012 and an increasing number of enterprises have benefited from the Special Concessionary Measures. To help enterprises tide over their liquidity needs, grasp economic opportunities and boost their competitiveness, the Financial Secretary announced in the 2018-19 Budget Speech the further extension of the application period for the 80% Guarantee Product for another year until 28 February 2019.
As announced in 2016-17 Budget Speech, qualifying 80% guarantees can enjoy 10% off on annual guarantee fee rates and are no longer subject to a minimum annual guarantee fee rate of 0.5% ("Guarantee Fee Concessions") (Note). Enterprises can consult their lenders for details of the eligibility criteria.
Note: The Guarantee Fee Concessions are applicable only to guarantee fees on qualifying 80% Guarantee Product due and payable on or after 1 June 2016.
Enquiry
For general enquiries about the Scheme, please contact:
1. the participating lenders; or
2. the HKMCI
Scheme Hotline: 2536 0392
Scheme Enquiry: sfgs_enquiry@hkmci.hk
Remarks
This Scheme is operated by the HKMCI. The copyright to the contents of this webpage is owned by the HKMCI.