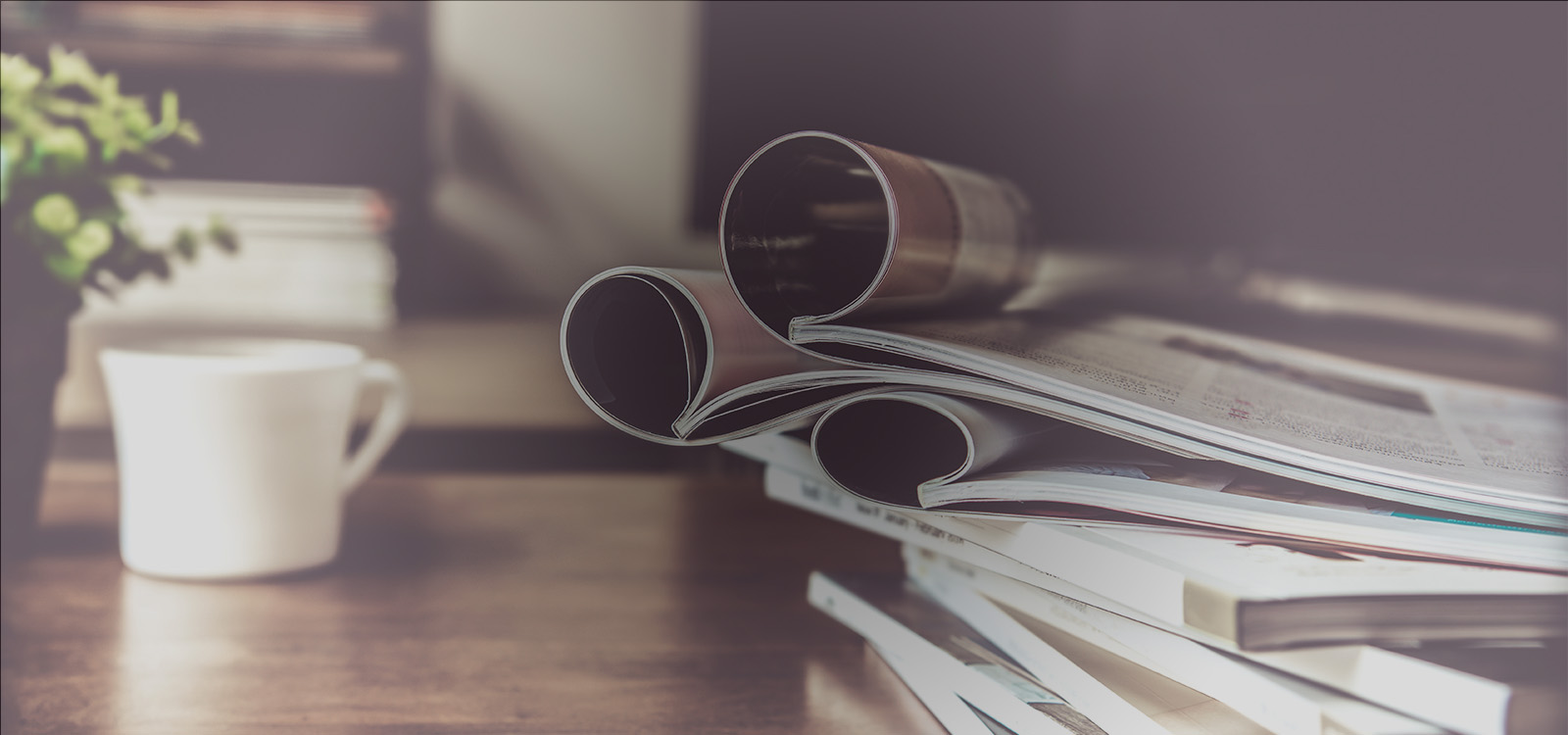 The Hong Kong Mortgage Corporation Limited
Model Mortgage Origination Documents
Background
Mortgage origination documents in Hong Kong vary widely.
With a view to raising the standards of mortgage origination documentation,
the HKMC convened a steering committee to develop a set of Model Mortgage Origination Documents (the Model Documents) that clearly prescribe balanced rights and obligations between the banks and the homebuyers and are easily understood by the contracting parties through the use of user-friendly language in drafting the documents.
The Steering Committee was formed in May 2000 to co-ordinate the project and to ensure its legal robustness. The Committee's members included representatives from major mortgagee banks, mortgage reinsurers, credit rating agencies, the Law Society of Hong Kong, the Hong Kong Bar Association and the Law Faculty of the University of Hong Kong.
Phase I of Standardisation Project - Model Documents 2001 Edition
A set of Model Documents (model mortgage deed and model deed of guarantee and indemnity) were introduced by the Steering Committee in 2001:
1. Model Mortgage Deed
2. Model Deed of Guarantee and Indemnity
Acknowledgements (Phase I)
Phase II of Standardisation Project - Model Documents 2003 Edition
Encouraged by the success of Phase I of the Standardisation Project, and in response to the industry demand for the development of a model three-party mortgage form, the HKMC re-convened the Steering Committee in March 2003 to update the Model Documents 2001 Edition and develop a full set of model mortgage origination documents:

1. Model Two-party Mortgage
(Second Revision - January 2016) - to reflect the changes in the light of the Contracts (Rights of Third Parties) Ordinance (Cap. 623)
Download more information
(First Revision - November 2004)
Download more information
2. Model Three-party Mortgage
(Third Revision - January 2016) - to reflect the changes in the light of the Contracts (Rights of Third Parties) Ordinance (Cap. 623)
Download more information
(Second Revision - May 2005) - to reflect the changes introduced under Section 20.1A of the Code of Banking Practice
Download more information
(First Revision - November 2004)
3. Model Deed of Guarantee and Indemnity
(Second Revision - January 2016) - to reflect the changes in the light of the Contracts (Rights of Third Parties) Ordinance (Cap. 623)
Download more information
(First Revision - November 2004)
Download more information
4. Recommended Core Provisions for Mortgage Loan Application Form
(First Revision - November 2004)
Download more information
5. Recommended Core Provisions for Facility Agreement
(Third Revision - January 2016) - to reflect the changes in the light of the Contracts (Rights of Third Parties) Ordinance (Cap. 623)
Download more information
(Second Revision - May 2005) - to reflect the changes introduced under Section 20.1A of the Code of Banking Practice
Download more information
(First Revision - November 2004)
6. Model Instructions to Solicitors
(English version only)
Download more information
7. Model Solicitors' Completion Certificate
(English version only)
Download more information
Acknowledgements (Phase II)