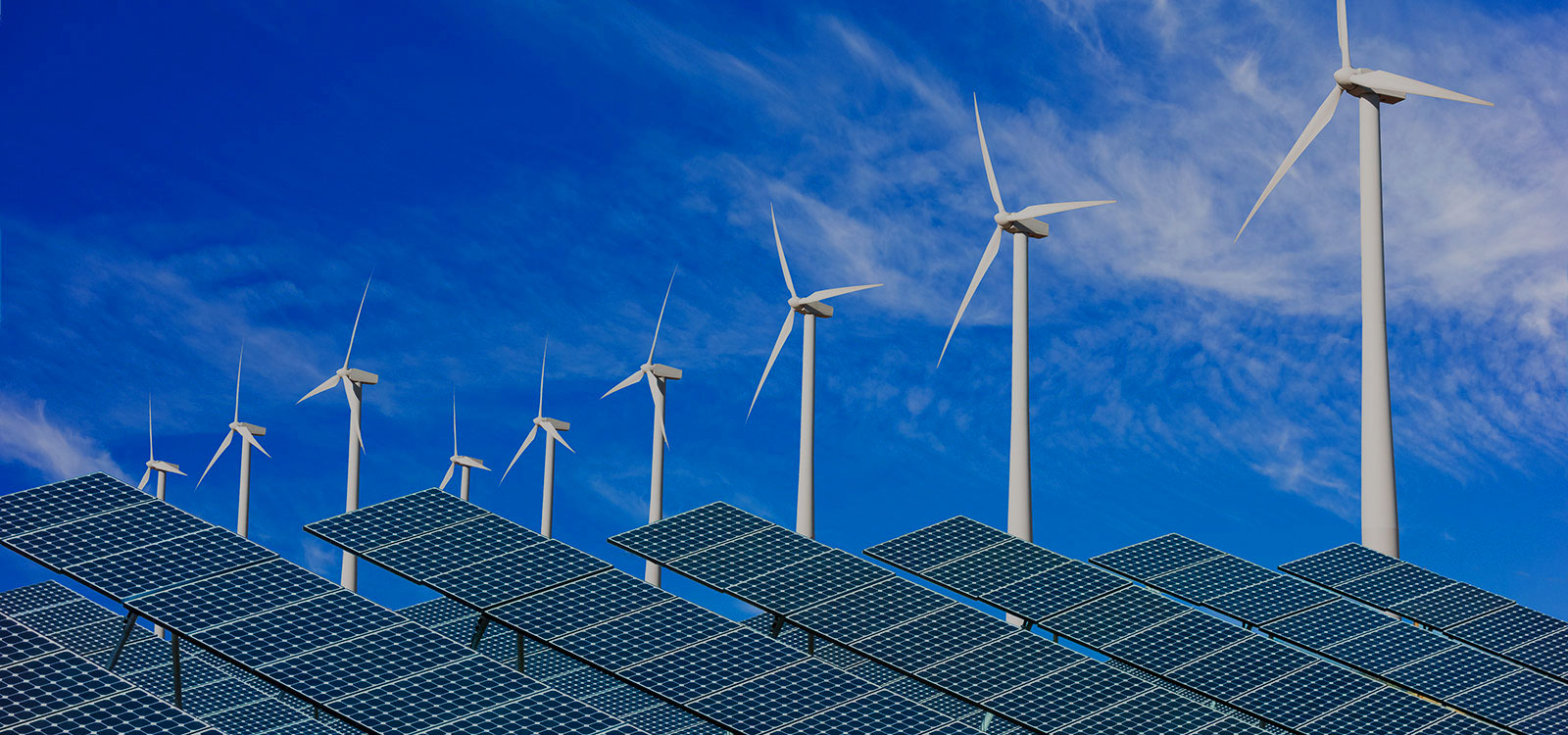 The Hong Kong Mortgage Corporation Limited
Infrastructure Financing and Securitisation
The HKMC strives to develop financial products to fulfil its mandates, fill the market gaps and foster market development. Eyeing the enormous and widening funding gap in the international infrastructure financing market, the HKMC started in 2019 to implement the Infrastructure Financing and Securitisation (IFS) business.

Through the issuance of debt securities to purchase and co-finance infrastructure loans, and the securitisation of the loans into marketable debt securities after accumulating a diversified asset portfolio, the HKMC aims to:
further its mandates of promoting development of the local debt market and stability of the banking sector;
fill the infrastructure financing market gaps to facilitate infrastructure investment and financing flows; and
help consolidate Hong Kong's position as an infrastructure financing hub, benefiting financial and professional service sectors.

The HKMC observes prudent commercial principles and robust risk management policies while adopting common market practices in the implementation of the IFS business. Together with its comparative advantages of strong credit standing and medium-to-long term funding capability, the HKMC participates in the infrastructure financing market at commercially viable and financially sustainable terms.
Milestones
---
2017
Started to study the IFS business opportunities
Engaged an international reputable financial institution for an expert advisory service in relation to the business
---
2018
Finalised the IFS business plan and obtained the Board of Director's approval
Set up the IFS Division manned with experienced industry professionals
---
2019
Commenced the implementation of the IFS business
Executed Master Cooperation Agreement with International Finance Corporation
Executed Memorandum of Understanding with China Export & Credit Insurance Corporation (Sinosure) on infrastructure financing co-operation
---
2021
---