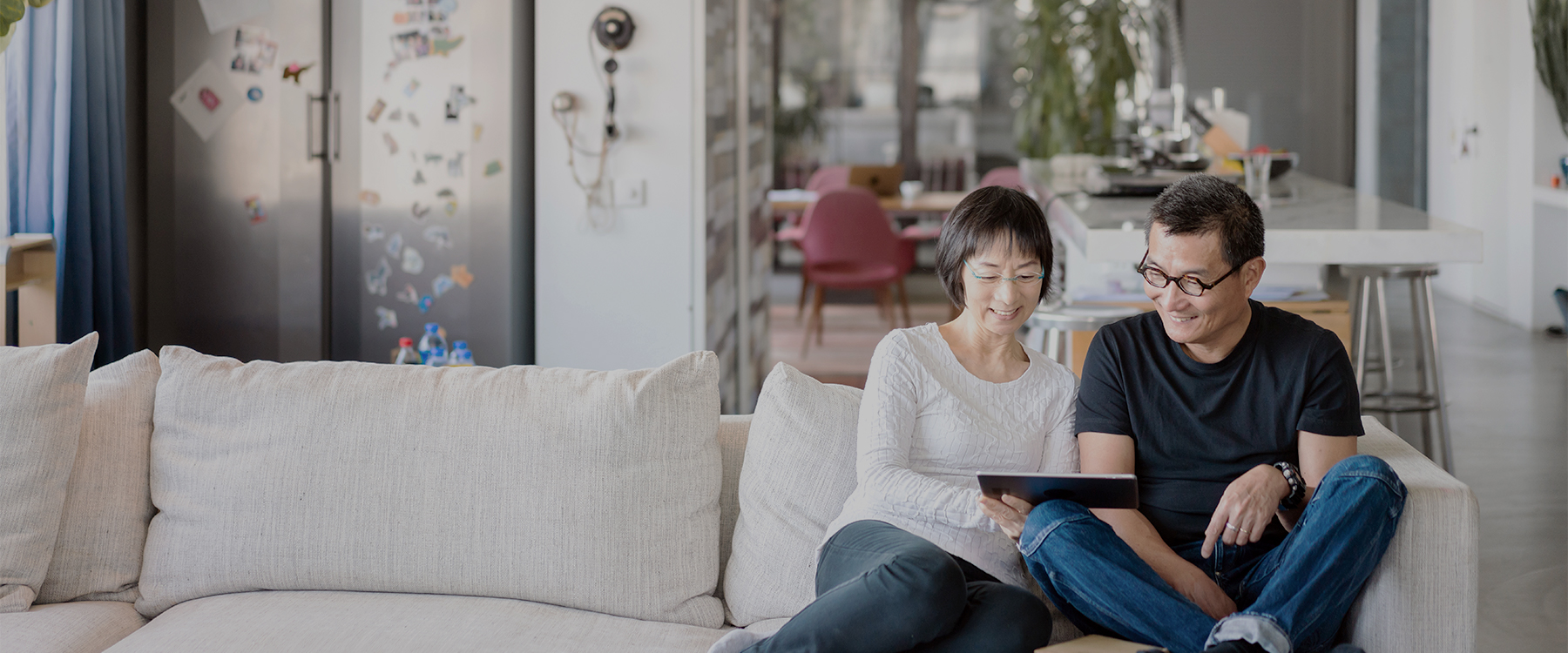 The Hong Kong Mortgage Corporation Limited
Reverse Mortgage Programme
The Mortgage You Paid Supports Your Retirement
Rent Out Your Property For Better Quality of Life
HKMC High Income Challenge (Full Version)
Introduction
The Reverse Mortgage Programme is operated by HKMC Insurance Limited (HKMCI), a wholly-owned subsidiary of The Hong Kong Mortgage Corporation Limited (HKMC), which enables people aged 55 or above to use their residential properties in Hong Kong as security to obtain reverse mortgage loans.
Under a reverse mortgage loan, the borrower will receive monthly payouts over a fixed payment term or throughout his entire life. The borrower may also borrow lump-sum payouts for specific purposes. In general, the borrower does not need to repay the reverse mortgage loan during his lifetime, unless it is terminated under specific circumstances.
When a reverse mortgage loan is terminated, the property owner (or his personal representative) will have the preferential right to redeem the mortgaged property by repaying in full the outstanding loan amount, otherwise the lender will dispose of the mortgaged property to repay the outstanding loan amount. If there is any shortfall, it will be borne by the HKMCI under an insurance arrangement between the lender and the HKMCI. Any surplus will be passed to the property owner.
Enquiry
For details, please refer to the Reverse Mortgage Programme's Information Pack.
Should there be any enquiries, please contact a bank, your counsellor or call the Reverse Mortgage Programme Hotline.
Reverse Mortgage Programme Hotline: 2536 0136
Enquiry E-mail: rm_enquiry@hkmci.hk